SMS Notification Benefits for E-commerce Stores - Text Messaging Alert System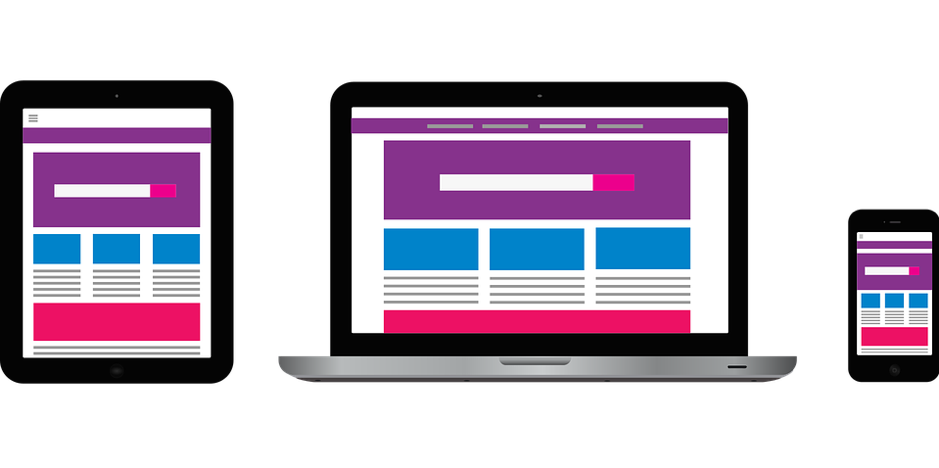 Be it an E-commerce market leader or a new E-commerce Start up, effective communication is crucial to every business. A business that commutes effectively always has an edge over its competitors. With a high 98% open rate and the lowest possible cost, SMS notification is the most effective and extensively used form of communication to interact with and to sustain customers.
Almost every person on the planet owns a mobile phone nowadays and text messaging has a Wider Reach. Moreover, your company can save more time with the use of a text messaging alert system. By sending text messages, your E-commerce site can promote latest products or services efficiently and instantly. Additionally, your E-commerce online business stores can also be saves money as text messaging is cost-effective to advertise new products and services.
Benefits of Using SMS Notifications for E-commerce Stores
1.SMS Notification is Reliable
Unlike emails, SMS notification is more like a direct link to your customers with no barriers at all thus ensuring a 100% delivery to active mobile number. Text messages will reach instantly to your customers when messages are blast out, and they will get notified promptly. Nothing is more exciting for a customer than getting his or her hands on their purchase order or delivery SMS notification.
2.Instant Communication with SMS Notification
SMS notification is easy and simple to use and understand whilst it is able to delivers a concise and much-needed information in one single short text message and to communicate faster with your customers. Besides that, 90% of text messages are read within 3 minutes of delivery and this is exactly why giants E-commerce like amazon, eBay, Snap Deal, Flipkart and others use SMS notification plugin widely on their E-commerce website.
3.Capability to Promote other Marketing Mediums
SMS also has the capability to promote other marketing mediums, such as E-commerce mobile apps, social media, and email or even website link attached in the text message content.
For Instance, the text messages SMS content can be used to promote your E-commerce app, tracking order status by inserting a link so that your customer can click on it to open or install the app or the current order track status.
4.SMS Notification Enhances Customer Loyalty
Sending a real-time SMS notification to customers is a great way to engage and build loyal customers. A brief and informative SMS notifying about each stage of your customers order status such as order confirmation, order dispatched, order out for delivery, order delivered, SMS alerts, SMS reminders and so on keeps your customers engaged and satisfied. Eventually, this will tend to increase along with the customer return rate and chances of recommendation to others.
5.SMS is Not Internet Dependent
Email or messaging apps like WhatsApp, WeChat, Facebook and others are limited by internet data cost, mobile hardware requirements, and membership whilst in contrast, SMS uses the regular mobile network and is not dependent on the internet. Hence, SMS will always get delivered to the customers mobile number since their mobile device was turned on at any given time to receive any vital order related notification and updates on time.
6.SMS can Reduce Cart Abandonment
SMS notification can help to counter and reduce carts abandonment by instantly sending SMS to your customers with a discount code to a customer who has abandoned a cart. This effort is fruitful in luring a retracting customer to get back to the E-commerce website and complete the purchase thus reducing the abandon rate.
7.SMS Notification is Cost & Time Saving
Compared to any mode of communication SMS is the most efficient and cheapest source of business communication. With SMS123.NET cheapest bulk SMS in Malaysia, SMS credits bulk tier top up packages, you can use our SMS service and saves more when you bought in bulk. On the contrary, using SMS API integration to send automation SMS notification from your E-commerce website to your customer mobile numbers takes less than a second to send.
It is hard for any E-commerce website to survive the competition without using SMS notification. At any stage of E-commerce business, integrating SMS notification in your website is a wise step to communicate and serve customers better. For more information about our SMS blasting platform service for your E-commerce business stores, please do not hesitate to contact our customer support anytime on +60182460000 or visit www.sms123.net