White Label SMS Reseller Solutions – Create + Rebrand A Reseller Account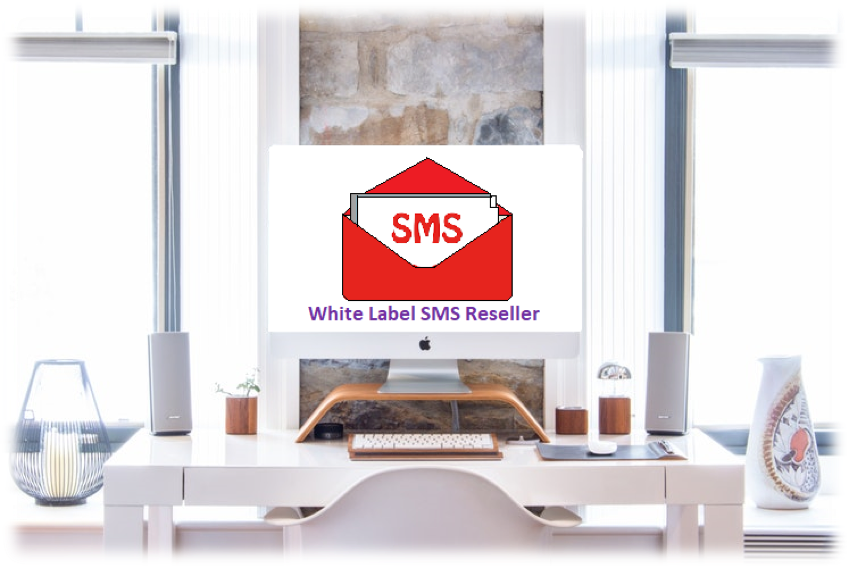 Start your own SMS Marketing Business as bulk SMS service plays an important role when it comes to marketing purpose in a vastly growing market and set your own pricing and billing preferences. Bulk SMS has higher open rate, it is relatively low cost compared to other medium and it can reach your many customers instantly. Surprisingly, bulk SMS does not only benefits the service users, but also turns out to be a very profitable source of income for many entrepreneurs who are doing the bulk SMS business.
The good news is, now you can be one of the entrepreneurs who gain extra income every month. All you need to do is, sign up to become reseller with SMS123.net and you are already an owner of bulk SMS service business. There are no monthly or annual fees like other white label platforms.
At SMS123.net, we offer you our reseller service where you can sell our service by white labelling it and rebrand it according to your your own preference. So, how does this white-labelled bulk SMS reseller service thing work?
Domain & DNS Settings
Having a domain is very important if you wish to become a reseller with SMS123.net. It's good that if you have get your own domain ready for this business, all you need to do it make some changes by pointing your domain to our two IP address (116.251.223.52, 103.9.102.127). Here's come the problem, what if you do not have a domain? Don't worry, we have prepared it for you to save you from spending your time to do research on domain! You may contact us for further guidance and assistance.
Layout Template Design
When it comes to your website design, we have also prepared two types of template for you to choose as the design of your website. The first type is without any white label details while the second one is with white label details where you can put in your company branding name and logo, contact number detail and etc. and rebrand our software as your own.
Pricing
Besides that, another important factor when signing up to become a reseller is the matter of pricing. This is important as it has direct impact on the profit. At SMS123.net, our SMS is calculated by SMS credits and our credit package is based on wholesale basis. Meaning to say, the more you buy, the cheaper the cost per SMS credits. Another good side of becoming a reseller of SMS123.net, you can set the margin according to your own preference.
In sum, there's no specific requirements to become a reseller with SMS123.net. However, you do need to take a step back and think twice before you choose the company for SMS reselling. In this case, SMS123.net is definitely the reliable and trustworthy company for you. All you need to do for owning a business is to make investment and leave all the major works for us today.