Why You Should Have A Captive Portal WiFi Hotspot Gateway Solution for Your Business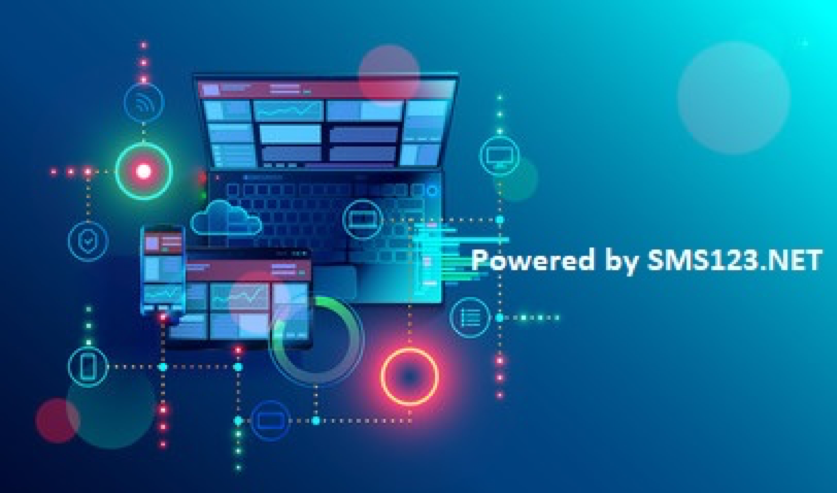 In the WiFi world, a captive portal is a web page accessed with a web browser that is displayed to newly connected users of a wiFi networks before they are granted broader access to network resources or WiFi.
A captive portal is usually used to present a landing or log-in page, which may require authentication or other valid credentials that both the host and user agree to adhere by.
Generally, captive portals are used by restaurants, cafes, transportation hubs, hotel, stores and other locations that offer free WiFi services.
➢ How A Captive Portal Works
A captive portal works when a visitor physically enters a location, the smartphone connects to the SSID of the guest WiFi network and the captive portal is automatically displayed by the smartphone's browser. In most cases, the captive portal requests the visitor their personal information to access the WiFi service. The captive portal might be bypassed if the network already knows the smartphone or device. When a visitor first opens any page using the WiFi network sometime the captive portal can also be displayed instead of when the WiFi connection is first opened.
The personal informed gathered may include traditional demographics such as name, email, mobile number, age and gender, which in compliance with the local regulations and depend on the Wifi login option selected by the visitor.
Hence, captive portal turns anonymous visitors to physical locations into real people that businesses know by name and can reach by text messages and emails when they collect the opt-in permission.
➢ Why Captive Portals are The Marketer's Best Friend
Captive portals are the marketer's best friend because it gives marketers a place to request, even demand visitor information and perhaps offer a discount or promotion in exchange for visitor information and consent. That makes captive portal a true landing page as a true destination where marketers direct visitors to capture their information to be used in marketing programs.
This is why captive portals should be exciting for marketers as it can be considered the landing page of a business's physical locations and are often called the WiFi landing page and yet it further cementing the relationship between the online and physical worlds.
➢ How to Promote the WiFi Landing Page
Businesses marketers can promote the WiFi landing page by rewarding visitors when they access WiFi and provide the requested information. There are many types of offers that can be made, which comprises of loyalty programs, free products, requests for "likes" and references, a friend deals and virtually anything that can encourage customer engagement with the business via the WiFi network.
On that account, businesses that may not have a WiFi landing page yet then they should get one. WiFi landing page is a powerful tool for turning anonymous visitors into engaged and loyal customers and it can offer substantial benefits when used by savvy marketers. Contact us NOW to get started with your very own business captive portal WiFi hotspot solution or email us at

[email protected]

.