How Restaurants & Bars Use Bulk SMS Marketing Campaign for Takeaways & To Engage Customers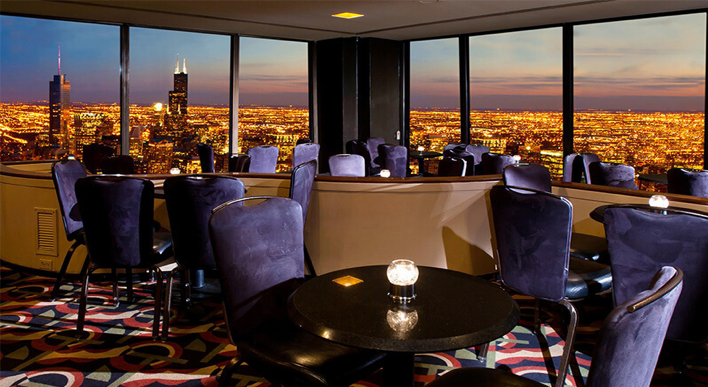 Bulk SMS marketing is the perfect channel to use for restaurants, cafes and bars for reaching out to customers. 81% of consumers search for restaurants on their mobile devices. People use their mobile phones to decide where to eat, what to eat and who to eat with.
Many restaurant owners have turned something as bland as their restaurant tables into a marketing opportunity, by using restaurant mobile marketing to generate a ton of business for their revenue.
SMS marketing for restaurants is simple. You can entice customers to opt in with a special deal, discount or offer and here are a few ideas on how you can use SMS marketing campaign for your restaurant, café or bar.
✓ Promote Events and Deals
With SMS123.NET bulk SMS features, it enables you to send hundreds of mobile SMS alerts in a matter of minutes. Schedule and blast your text messages to be blast out at a time when they will have the biggest impact.
✓ Brand Awareness and Promotion
Never assume that your customers know who you are! Add your brand or company name and even website in front of every text messages and Use SMS short codes for redeemable prices to promote your brand with short and sweet SMS offers.
✓ Staff Rostering
You may also use SMS for internal staff operations and communications to send mobile alerts every week to inform staff member of their work schedules and last-minute changes.
✓ Attract New Customers' with Exclusive Deals
Promote the right deal to the right audience by using bulk SMS marketing to send exclusive restaurant offers, monthly contests, 1+1 meals, student deals, vouchers and coupons, which extremely work well with restaurant SMS marketing.
✓ Promote New Dishes and Menu
Use SMS marketing for your restaurant to blast and send regular update to your customers' and let them know about your tasty new dishes by sending them a text with an irresistible deal.
✓ Scheduled Texts for Booking Reminders and Cancellations
Sending automated text messages with appointment and booking reminders can help to significantly decrease the number of 'no-shows' and it can also be used for some takeaways order as well.
✓ Create Polls
Creating SMS polls and using SMS marketing is one of the best ways to boost customer's engagement. You use the collected information to plan your next mobile marketing campaign.