How to Effectively Communicate and Engage Employees Via SMS?
SMS is the communication tool that most employee used in the modern era. An employee that is actively engaged in the companies would become a more productive employee. 70% of employees think that companies should use texting for internal communication.
Every business is unique; Hence, companies must be able to see a massive shift in engagement by strengthening their internal communication strategy and empowering employees with the information and resources they need to succeed.
To date, the average person is more comfortable with text messaging (SMS) than they are with email, phone, or any other form of digital communication. SMS technology has evolved tremendously over the past decade and it's now possible for businesses to build an entire internal communication strategy using text messaging. Hence, below are some of the highlight highly recommended commandments of how to effectively and appropriately communicate with employees via this channel.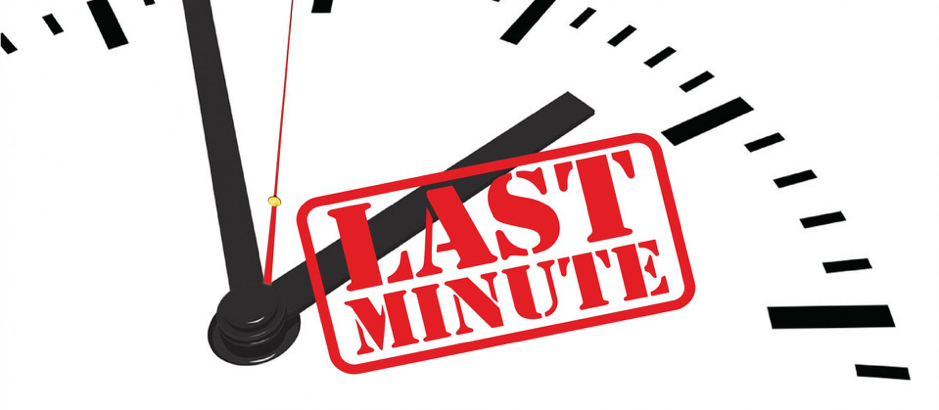 1. Use SMS for Lat Minute Reminders
Since employees always have their phones close by, SMS is an excellent choice for last minute reminders Something as simple as, "Marketing Department: Meeting in 10 minutes in Conference Room B107" can encourage employees to arrive in the right place at the right time.
2. Delivery Emergency Notifications
Many organizations use SMS to deliver urgent and emergency notifications known as "Text Alert System" for business, is an effective tool for warning employees and other contacts of the risk of danger during an emergency situation. It can advise them when an emergency situation starts, keep them informed as the situation develops, and provide the all-clear once the emergency is over. For instance, sending out a mass message that notifies with emergency situations like advising employees of office closures due to power failures or adverse weather conditions or as a news channel to inform employees of corporate events and achievements.
3. Communicate with Offsite Employees
When an employee is offsite meeting with a client, there might be a chance that you Want to interrupt them with a phone call. However, sometimes you have the information that needs to be conveyed quickly. Thus, SMS is quick, silent, and effective.
4. Leverage SMS for Gathering Data
Having a question about whether or not to implement a new policy? One of the best methods to find out is by sending out a poll question to find out how employees actually feel. SMS can be used to gather real-time data and information.