Sending Bulk SMS China Text Messaging - Regulations and Restrictions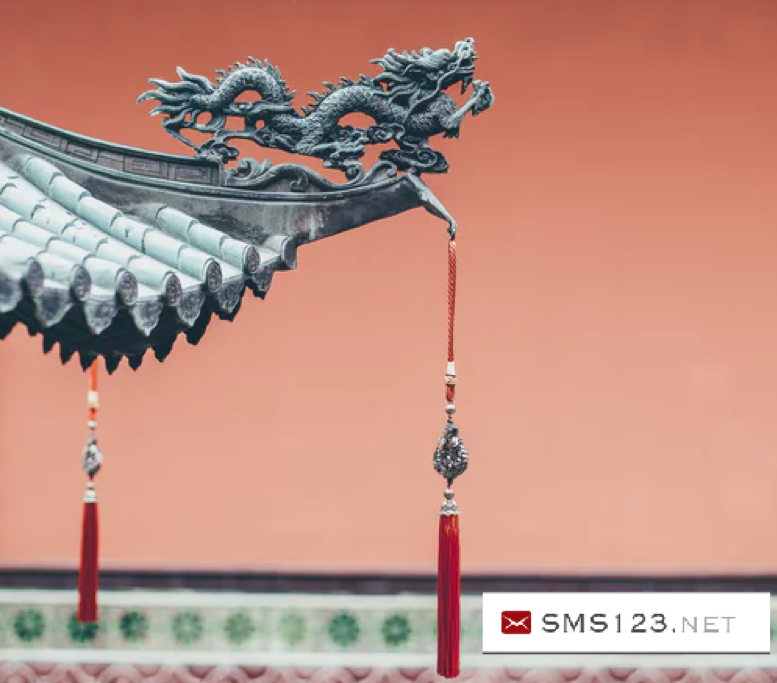 China is one of the largest and fastest growing market for mobile messaging payments in the world with more than 1,3 billion peoples and a growing economy but it is also one of the most difficult countries to reach as many filters are in place to block messages in and out of the country. Reaching Chinese people through mobile messages coming with some restrictions and features.
Text messages can be subject to local filtering or restrictions when sending text messages to international destinations like in China, which imposed both at government and local networks levels. In most cases, the local networks do not make notification of changes on the decisions of restriction hence, in order to maximize the potential of a successful delivery, please follow the regulations.
In aiming to wiping out spam messages, which sent as text/Short Text Message Service (SMS) messages to mobile phones, China has initiated on proposing stricter regulations. In addition, China operators are heavily filtering and blocking messages, which it is not currently possible to send concatenated messages due to local restricting.
Content at risk of being blocked/filtered
In China, mobile operators are actively filtering and blocking numerous keywords which comprises of adult, religious and substantially political contents, which are strictly prohibited and will be blocked.
The text message content characters length:
Unicode – Chinese: 70 SMS characters
· "您的验证码是 12345" (Simplified Chinese)
· "您的驗證碼是 12345" (traditional Chinese)
GSM – Alphabet / Number: 160 SMS characters
There is still some text message SMS content, which are allowed like transactional text message content, which there is no restriction applies for sending text messages of notification or OTP (One-Time Password) traffic content. Text message SMS content may be modified with signatures for instance; (【Branding】) appended at the front or end of the text message content to ensure delivery. Nevertheless, promotional or marketing related text message to China is subjected to approval and it is under heavy screening by local operators. Customarily, text messages containing URL links are not allowed in China and will most likely be blocked.
In addition, other restrictions to beware or be cautious with is the maximum limitations of text messages volume allowed to the recipients. In avoiding end users from being spammed, the maximum of roughly 3 identical text messages content or 15 messages with different contents, can be sent to one single number within 24 hours whilst sending it to the same mobile number within 24 hours, it will be rejected. Inversely, sending 5 different text messages content to the same number within 24 hours, will automatically trigger a manual review, and a 24-hour delivery delay. Messages exceeding this limit may be blocked by local mobile operators.
Across all telecommunication platforms in China, spam is a substantial issue, in which according to a report by South China Morning Post, there were an estimated 200 billion unwanted unsolicited messages sent to mobile phones in mainland China. According to Chinese mobile-phone security Company, 66% of spam messages are advertising, 7% are illegal and 5% are fraudulent.
SMS123.NET offer direct operator connections to China mobile phone network carriers, which improve SMS message delivery and provide services for notifications as well as verification codes text messages into China. Should you required high quality connection for sending transactional, promotional or marketing traffic, please kindly contact our customer service support or

[email protected]

for further assistance.